Here are 5 herbs that are safe and traditionally used worldwide to increase
breast milk supply naturally.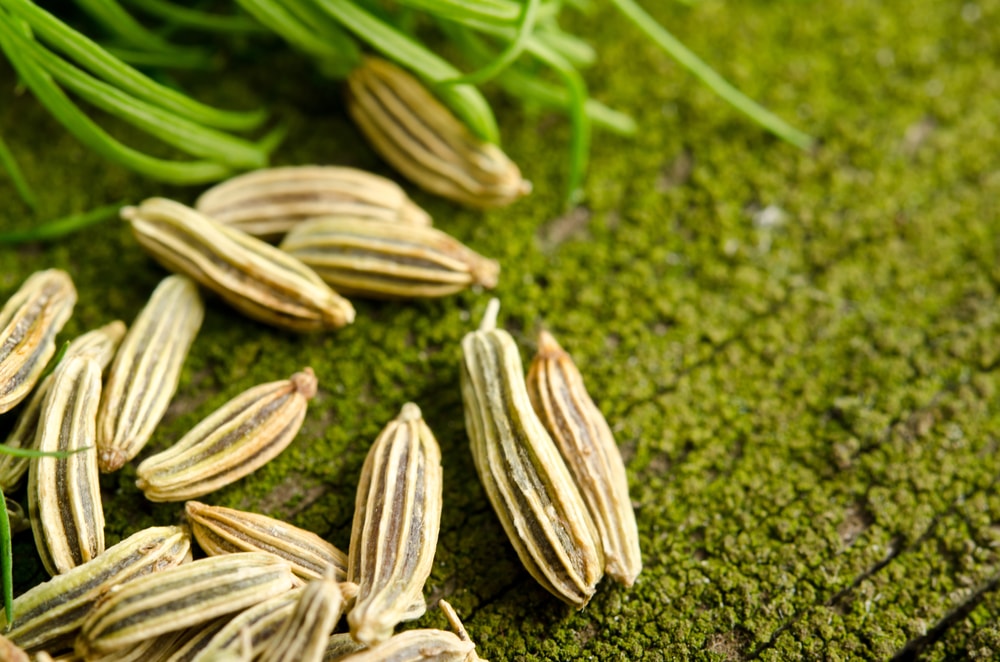 #1 Fennel
Fennel is one of the most common spices in the Indian kitchen. The use of this
sweet, licorice-flavored spice can be traced back to ancient Egypt. Fennel has
been used to treat a variety of health conditions including digestive problems and
menstrual issues. It has estrogen-like properties and is believed to help increase
milk production in breastfeeding mothers.
The best way to receive the benefits of fennel is to add it to your diet in the foods
that you eat. Consume as teas are also a good way to benefit from herbs and are
generally safe. Be sure to purchase your fennel seeds from a reputable source.
Keep inmind that you do not want to consume too much fennel since it is believed
to dry up the body and decrease the milk supply.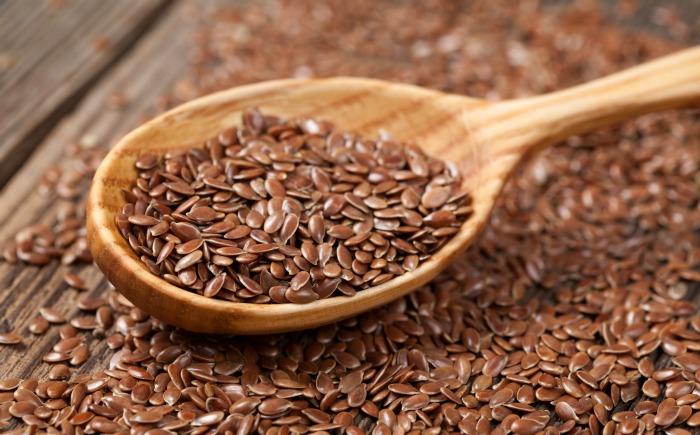 #2 Flaxseed
Flaxseed is the seed of the flax plant, which is believed to have originated in Egypt. It contain phytoestrogens that can influence breast milk production. You can sprinkle flaxseed on salads and cereals.
#3 Fenugreek
Fenugreek appears to be the herb that is most often used to increase milk supply. It has been reported to be an excellent galactagogue for some mothers, and has been used as such for centuries.
A study showed that mothers generally notice an increase in production 24-72 hours after consuming the herb, but some may take two weeks to see the effect or some mothers do not see a change in milk production when taking fenugreek. Check with your doctor before taking, especially if you have other health concerns.
#4 Alfafa
Alfalfa is rich in antioxidants, low in saturated fat, and high in protein and fiber.
This plant is a main source of food for dairy animals because it is believed to
increase milk production. You can safely add Alfalfa to your breastfeeding diet, as
long as you don't overdo it.
If you choose to add alfalfa to your diet during pregnancy, it should be stopped a few
weeks before the birth of your baby to help prevent an overabundant breast milk
supply.
#5 Aniseed
Aniseed is a sweet tasting herb with a long history of use as a galactagogue. Rich
in proteins, fatty acids, flavonoids and anti-inflammatory properties. Like Fennel,
it improves digestive function and can be useful for baby colic, and boost milk
production.
#6 Blessed Thistle
Blessed thistle has been revered since at least the Middle Ages in Europe
for its healing properties, at which time it was used as a digestive stimulant,
a purifying tonic, and was also eaten as a vegetable. Further, traditional
herbalists have employed it to support lactation in nursing mothers.
Always talk to your doctor or a lactation consultant before taking any herbal
treatments. Just like medication, herbs can have side effects too. Depending on
the way that they are prepared, some herbs can even be toxic.